How Can In-App Video Ads Help Generate Revenue for Mobile App?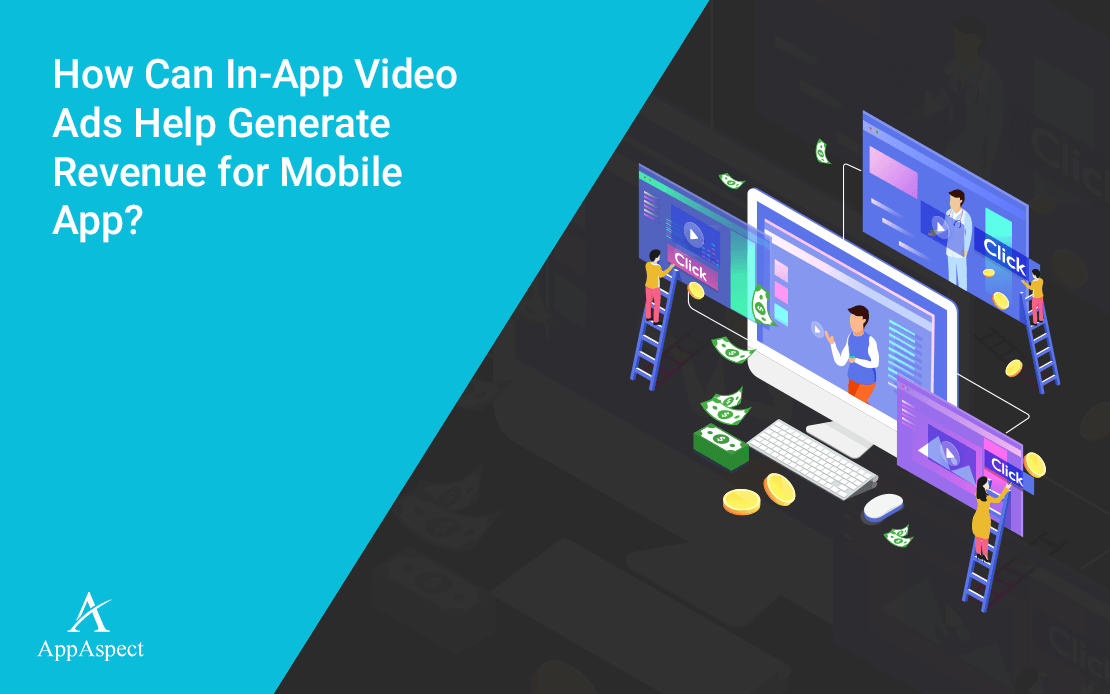 If you have an application and have not included advertisements to it, you are surely missing out a great opportunity for application monetization. Through these mobile applications, digital marketing has greatly improved. Even more the communication between the final consumers and advertisers also have taken a new turn. The main reason of this increased communication is due to huge amount of time that people spend on their mobile phones which is almost 4-5 hours per day. Have any idea how much in a year that means?
The various advantages of using in-app video ads are mentioned as under:
1 . Target specific audience
In-app video ads are particularly created for the enterprise mobile apps. And thus, they appear to be more natural. Additionally, the interactive nature of the application also offers the advertisers the option of choosing when to show the app to attract the attention of more users and when not. It is very convenient and easy to target a particular audience group because if compared to mobile advertisements, the end users accept in-app videos app-install ads with more eagerness. These in-app ads are a powerful tool and can also help the end users make a buying decision. These in-app video advertising can assist the companies in retargeting and following up with the end users.
2 . Generate revenue
Top brands such as BMW and Adobe have been already using in-app video advertising. These in-app video ads play a vital role in generating a great amount of revenue as well. In-app video advertising can help in generation of more monthly visits as compared to mobile web or web advertisements. In such a case, in-app ads can stay more profitable and offer a great amount of Return on Investments.
3 . Improved consumer experience
It offers a great experience for the customers. In-app ads are far more appealing as compared to the mobile and web. It is all due to mobile-web ads that at times, it fails to attract right amount of consumers, however in-app video ads are created by keeping the size of display and can fit the screen of the device. They are far more effective and memorable as compared to other means. Since users use their smartphones during their free time, these in-app video ads can offer the users a better experience than any other advertisements model.
Takeaway:
Most of the time, people don't want to spend on the applications they use most of the time. In case they happen to come across a cheaper or a free alternative, the temptation to download or buy that app drops away immediately. So, in case you are wondering how to make money from your application, then simply, make your application free and utilise the in-app video advertising. Most of the marketers across the world have now understood the worth of these mobile applications. They have realised that these in-app video ads are worth more value.