Location Based Mobile App Ideas for Your Business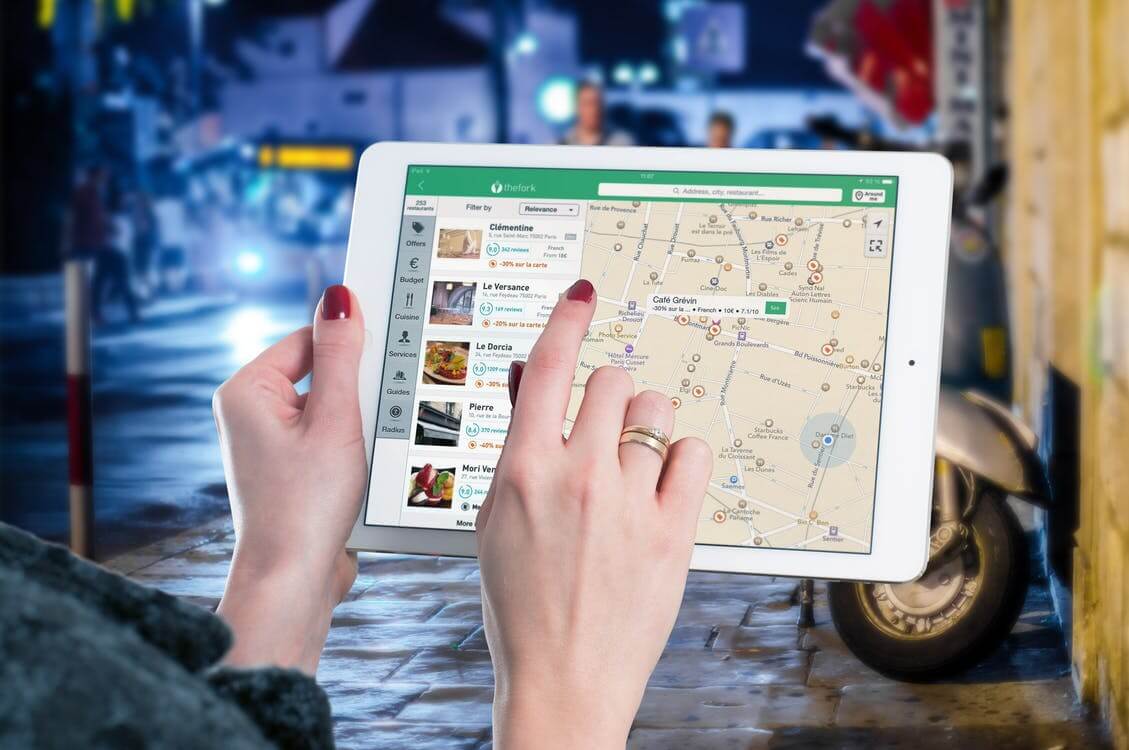 The ritual of geolocation-based apps is now already a market trend and has also opened new doors for new location-based applications start-up ideas all over the world. The geolocation trend is now flourishing mostly through almost all social media channels. People from all over the world are now using geolocation apps to let their peers know their present position on social media and for many other purposes. Food delivery apps, cab booking apps, geolocation-based gaming apps, etc. have by now engulfed the market immensely to convince every other mobile app development company in India to incorporate geolocation-based applications into their companies.
Here, we have curated for you some of the most effective location-based mobile app ideas for your business. Take a look at the list below:
1. Geo-Mapping App:
Although Google Maps is the first geo-mapping app that comes to the mind of the common man; there are other brilliant apps like Waze, which is a GPS navigation app with its plethora of useful and amusing features for the users. In today's world of trends, every other mobile app development company in India has learned the trick to automatically make the users fall in love with their apps by creating catchy designs and providing the users with new and innovative experiences.
2. Social networking App:
One of the most popular and ever flourishing web platforms in the current century is the social networking platform. It is the geolocation based services in these social networking apps such as creating, sharing, and discussing location-based content that the users love the most.
3. Weather App:
Weather apps are the most useful, and the most widely used apps. From people who want to avoid a sunny day to the ones wanting to avoid a rainy one, all of them rely on weather apps. The geolocation feature is the most important feature of such weather apps to be able to efficiently provide current location based weather updates.
4. Dating Apps:
In this online generation of the millennial era, dating app is the hottest new trend. Dating app is the platform where geolocation based services collaborated with the dating industry to help them in a very significant way by helping the users find a potential match within nearby locations. So, if you are developing a dating app, make sure to develop it with the geolocation feature to help the users more effectively.
5. Health services and fitness App:
Health and fitness are the two most in-trend and important aspects of maximum people in today's world, therefore, apps which provide and bring to your doorstep the health and fitness services are the most flourishing and widely used apps.
Geolocation based services have collaborated aptly with various sectors of the industry to help achieve their own goals. Appaspect is a leading mobile application development company in Ahmedabad in this sector which flourishes to its fullest by incorporating geolocation features into their apps to provide the users with better and more effective services.