WEBSITE DESIGN AND APP DEVELOPMENT STRATEGY  
Trusted Website and Mobile App Development Company in India
AppAspect is one of India's leading firms specializing in creating and designing efficient yet attractive websites and mobile applications for your company. AppAspect, a skillful, proficient, and user-oriented Web and Mobile app development company.
AppAspect has clearly taken a lot in the way of considerations for proper development of mobile apps at large.iphone app development company
Website development is state-of-the-art with modern trends of the day, but constantly also seeks out...android app development company
If you're digitally marketing your brand, search engines should be your main focus most of the times.
How AppAspect Differs from Other
Mobile App Development Service
AppAspect aims to rise to the top and become the best app development service. We prioritize our client's demands and our consumer's needs and thereby try to provide the best possible solution in this case: an efficient, attractive, and valuable website development compatible with all kinds of systems and across all platforms. We guarantee the credibility of our work through the satisfaction that all our previous clients have got.


JUST PLAY DIARY IS THE APP THAT WILL BECOME YOUR BEST FOOTBALL FRIEND.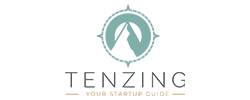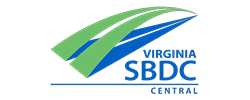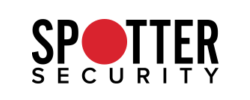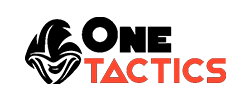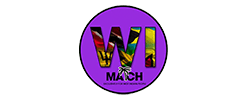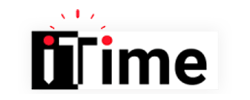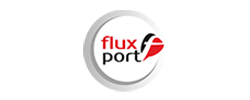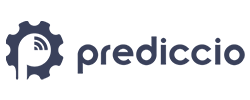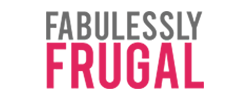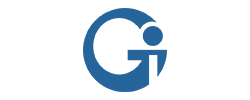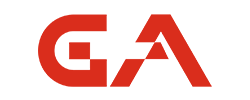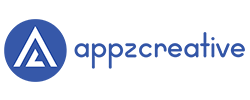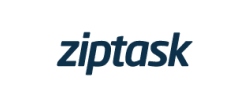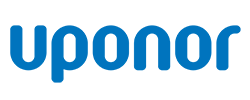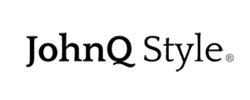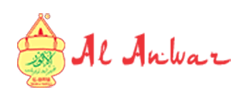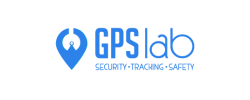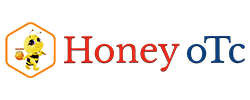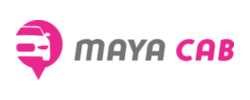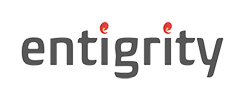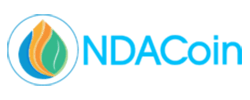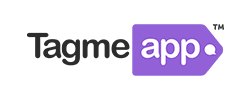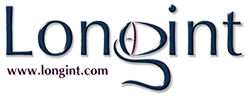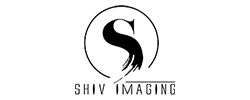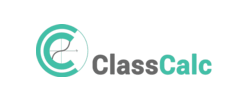 The developed app has met every point of my original brief and more. They were easy to work with and always had ideas on how to make the finished product even better... even if it did mean more work for them. Management style was easy to work with. They were very understanding to my needs. The constant assistance that they offered, even after the project is completed, was impressive. They contact me regularly to ensure that everything is working as it should. The after sales customer service is brilliant.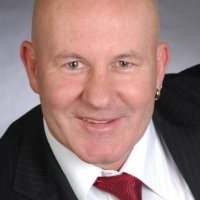 Rocky Warren
CEO, The Gift Box Factory
We appreciate the hard work and effort that you have put into Extra Miles App. Your dedication and commitment to excellence are evident in the final result, and we are extremely satisfied with the outcome. Your expertise have been instrumental in helping us to achieve our goals, and we are grateful for your support and collaboration. Thank you for the good job that you have done.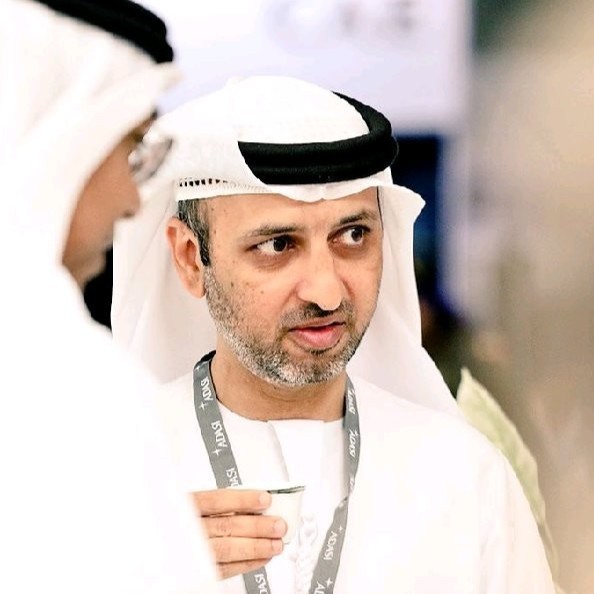 Mohammed Alhawar
Extra Miles CEO
AppAspect's team managed to bring all the pieces together to create a fully functional app! All features, including the new added ones work perfectly now! AppAspect's team is a group of real professionals. They were always respectful, flexible and informative. The founder would step in, if needed. There was never a single confusion throughout the development process, not once. Working with AppAspect's team was a pleasure.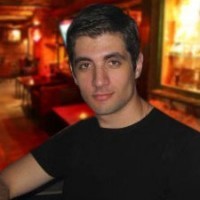 Kerop Shahbazian
Entrepreneur, Android Trading App
Their knowledge and experience were clear, and their communication was exemplary.The workflow was extremely smooth. They were available all the time, even on the weekends, and met or surpassed all our deadlines. They helped us overcome obstacles and create excellent solutions. AppAspect Technologies Pvt. Ltd. went out of their way to deliver a quality product.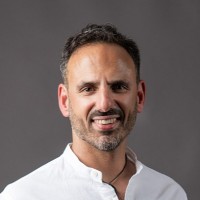 Guy Ullmann
Founder, Lifestyle Mobile App
Within three weeks, AppAspect developed the app and launched it to the Android store. Their workflow was good. We appreciated their willingness to go beyond stated features to make the app a success.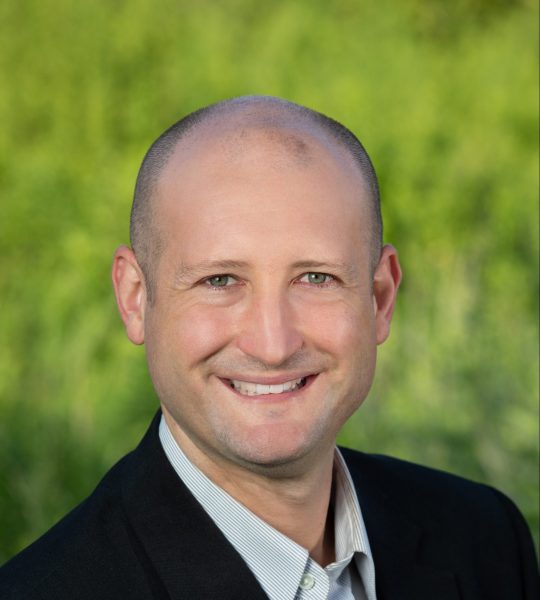 Cameron R. Nelson
CEO, Tenzing Startup Consultants
Are you eager to look over all the features that you have paid for on your iOS device? Here are…
A/8 Shakti Vijay Society, Near Vijay Park BRTS Bus Stand, N.H. 8, Krishnanagar, Ahmedabad-382345
Working days/hours: Mon - Fri/ 10:00 AM - 7:00 PM