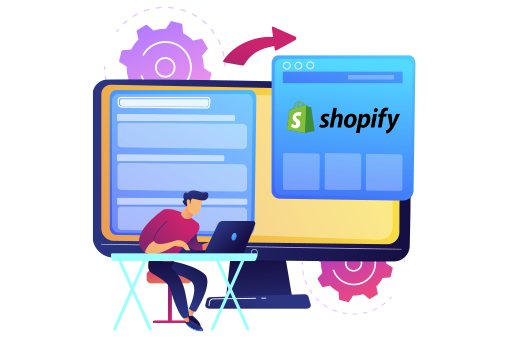 Shopify App Development
We're glad you're here at AppAspect, your one-stop Shopify Website Development Service needs! Shopify is worldwide one of the most widely used e-commerce platforms, and our team of developers has a lot of expertise in creating unique Shopify solutions that aid companies in achieving their objectives
Drive Your Online Sales with AppAspect's Shopify Website Development Services
Did you know that over 1.7 million businesses use Shopify as one of the fastest-growing e-commerce platforms in the world to sell their goods and services online? This fact emphasizes how crucial it is to establish a strong online presence, which our team of Shopify specialists can assist you with doing.
As a top
Shopify development company
, we are aware of the value of developing a strong and feature-rich e-commerce platform to increase sales and expand your company's online presence. We provide a wide range of
Shopify development services
that are tailored to the specific requirements of your company thanks to our years of experience and knowledge.
We provide a wide range of
Shopify store development services
, such as setting up Shopify stores, creating custom themes, integrating apps, integrating payment gateways, and much more. To fully comprehend your business requirements and provide custom solutions that satisfy those goals, our team of developers collaborates directly with you.
Our Shopify Development Expertise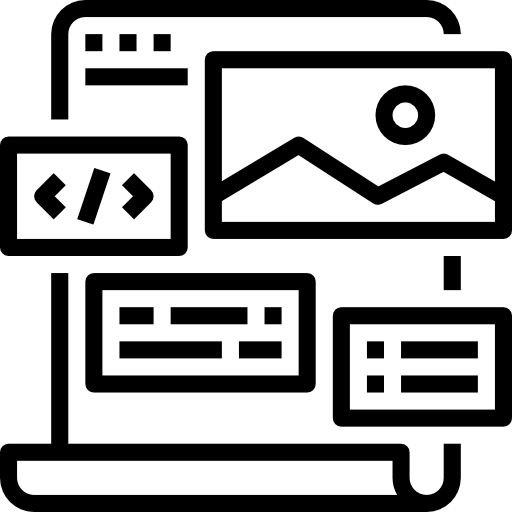 Payment Gateway Integration

Ongoing Support & Maintenance Services
"Get Shopify App Development Service at Competitive Rates"
Why Hire Shopify Developers of
AppAspect

?
Our team of Shopify professionals has a wealth of experience in designing innovative Shopify solutions that are tailored to your company's particular requirements.
We provide custom Shopify development services that are created to meet your unique business needs.
At AppAspect, we are committed to providing our clients with safe, scalable, and high-quality Shopify solutions that help them succeed over the long run.
To keep your Shopify store current and operating efficiently, we provide ongoing support and maintenance services.
We are dedicated to assisting our clients in achieving their online sales targets and long-term business growth.
Connect with us
If you're seeking for a dependable Shopify development service look no further than AppAspect. Get in touch with us right now, to explore your needs and how we can help you advance your online store.