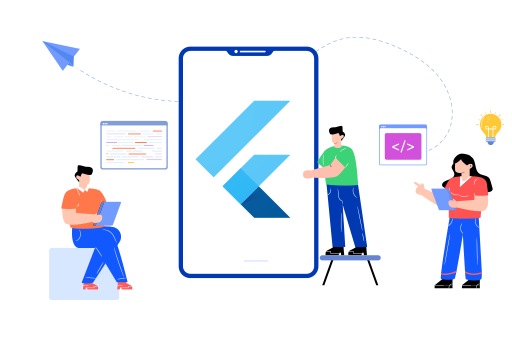 Flutter App Development
Flutter app development is among the most widely used techniques for creating cross-platform mobile applications that provide top-notch user interfaces. AppAspect is a market leader in offering Flutter app development services and has a staff of skilled programmers with years of expertise utilizing Flutter to create strong performance, full of features for mobile applications.
Transform Your Mobile Apps by Implementing Flutter Development Services
Developing mobile applications using Flutter is a cutting-edge and effective method that works across several platforms, including iOS and Android. Our company, which is a top supplier of Flutter App Development Company in India, provides a variety of solutions to fit your particular business demands. Our skilled development team has a wealth of expertise in utilizing Flutter to create applications that deliver outstanding great performance.
The hot reload functionality that Flutter mobile app development enables developers to make changes to the code and see those changes effectively and immediately. With the aid of this functionality, developers may iterate fast and make adjustments on the fly, which might speed up development and increase output.
Flutter application development services create apps that are specialized to your unique business requirements and provide a quick and responsive user experience across several platforms. We can assist you with creating aesthetically beautiful, full of features, and performant apps. Our team can offer the knowledge and assistance you require to be successful, whether you're planning to create a brand-new application from the start or are interested in migrating your current application to Flutter.
Our Flutter Mobile App Development Expertise

Building Cross-Platform Applications


Machine Learning Integration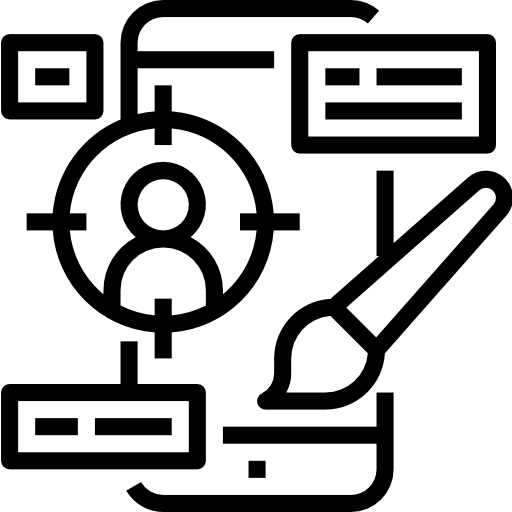 Flutter App Design Services

"Get Flutter App Development Service at Competitive Rates"
Why Hire Flutter Developers of
AppAspect

?
Before we begin constructing your Flutter application, our group of professionals can swiftly produce a prototype that will let you preview how the app will seem and operate. By doing this, you can be certain that the finished result will live up to your expectations.
We provide personalized consulting to assist you comprehend Flutter's potential and how you can utilize it to achieve your professional objectives. Our staff can assist you in defining your needs and giving advice on how to accomplish your goals.
To guarantee that your application is constantly current and performing at its best, we employ continuous integration and delivery approaches. This reduces downtime and guarantees that users may use your application at all times.
To increase scalability, dependability, and security, our team can link your Flutter application with cloud services. We can assist you with utilizing cloud providers like Google Cloud, Microsoft Azure, and Amazon Web Services (AWS) to guarantee that your application is constantly accessible to consumers.
To guarantee that your application proceeds to run well after deployment, we provide post-launch support services. To keep your application safe and dependable, we may offer continuous support, corrections for bugs, and upgrades.
Your app development using the Flutter application will be produced effectively and promptly by our team using agile development approaches. You may monitor the advancement of development and offer suggestions since we take a sequential approach to design.
Connect with us
For more information on our individualized discussions, quick prototyping, ongoing implementation and delivery, cloud integration, and agile creation services, get in touch with us right now. Let us assist you in creating the upcoming phenomenon in mobile app development!