How to cancel subscription for iOS app?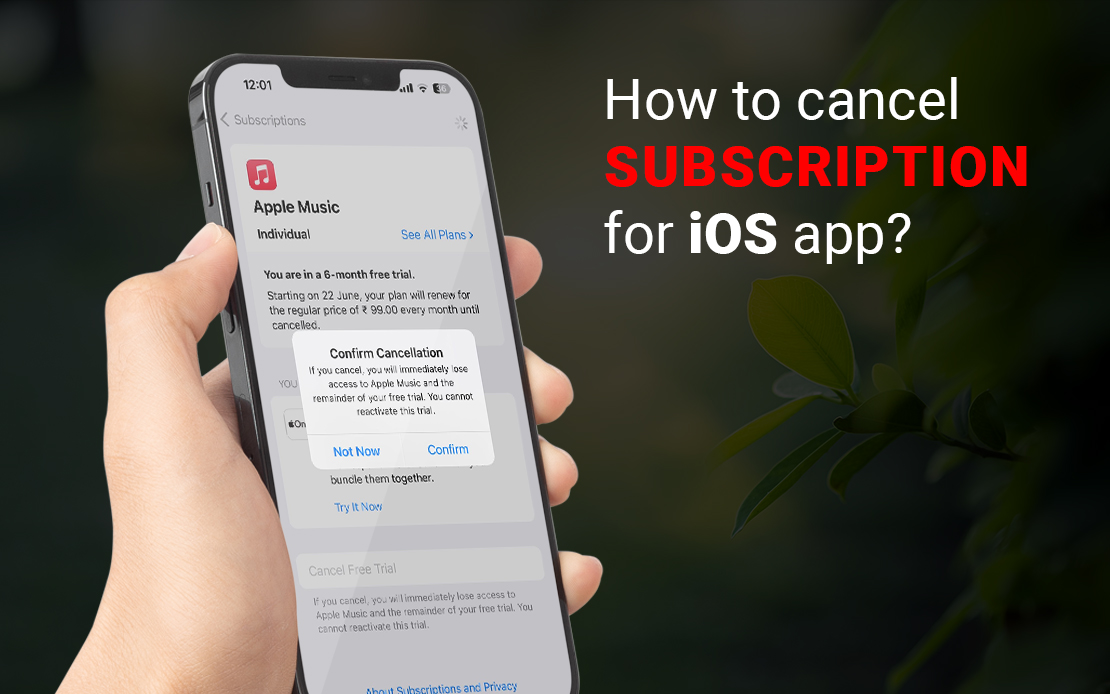 Are you eager to look over all the features that you have paid for on your iOS device? Here are a few recommendations on how to cancel subscriptions on an iOS app, as well as guidance on how to manage free trials and how to ensure that whenever you pay for a renewal, you are notified.. It is sometimes challenging to keep track of all the services and applications that you now pay for. However, Apple has made it simple to track down and cancel all of your subscriptions for iOS App.
How to cancel subscription for iOS app?
Below, we have covered two methods to cancel subscriptions for the iOS app; read further to know more in detail.
In settings
Click on the Settings app on your iOS device.
At the top of the screen, click on your user name.
Click on Subscriptions.
Now, you are able to view every subscription connected to your Apple ID that is active or expired.
To cancel, modify selections, or view more details, click on one.
Apple will inform you about the duration for which you can use a subscription or free trial when you discontinue it.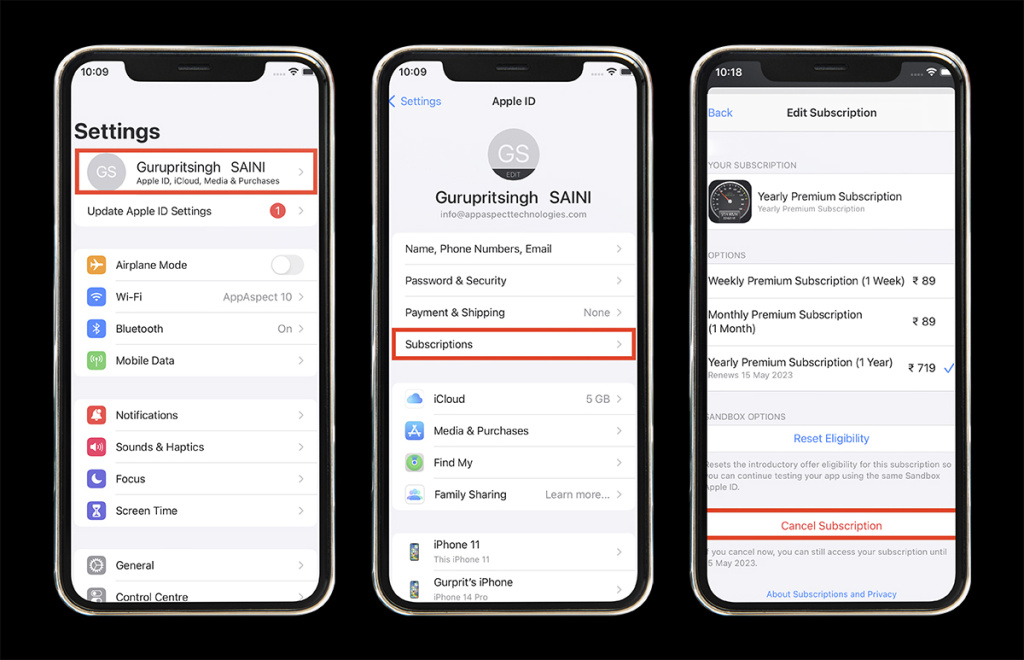 Method 2
Open the App Store app on your iPhone, then click your profile symbol in the upper-right portion of the screen to cancel a subscription. After that, press Subscription, choose an active subscription service, and then tap Cancel Subscription. Next, select Confirm.
On your iOS device, enter the App Store app. Scroll down from the centre of your home screen and type "App Store" into the search box field if you still can't find it.
After that, click the profile icon. This can be seen in the upper-right portion of your display. Before you continue with the next steps, you need to sign on if you haven't before.
Click Subscriptions now. This will display all of the subscriptions connected to your iPhone, both current and cancelled.
Then, below Active, choose a subscription service.



Then select Confirm.


We appreciate you reading our instructions on How to cancel subscription for iOS app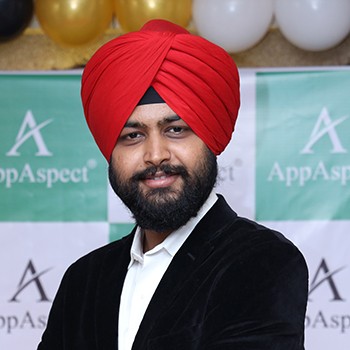 Gurupritsingh Saini is an entrepreneur and the one who leads his team at AppAspect Technologies Private Limited. He has vast knowledge of mobile application development. AppAspect helps businesses by providing website and mobile app development services.