Why Hospitals Need a Mobile Application?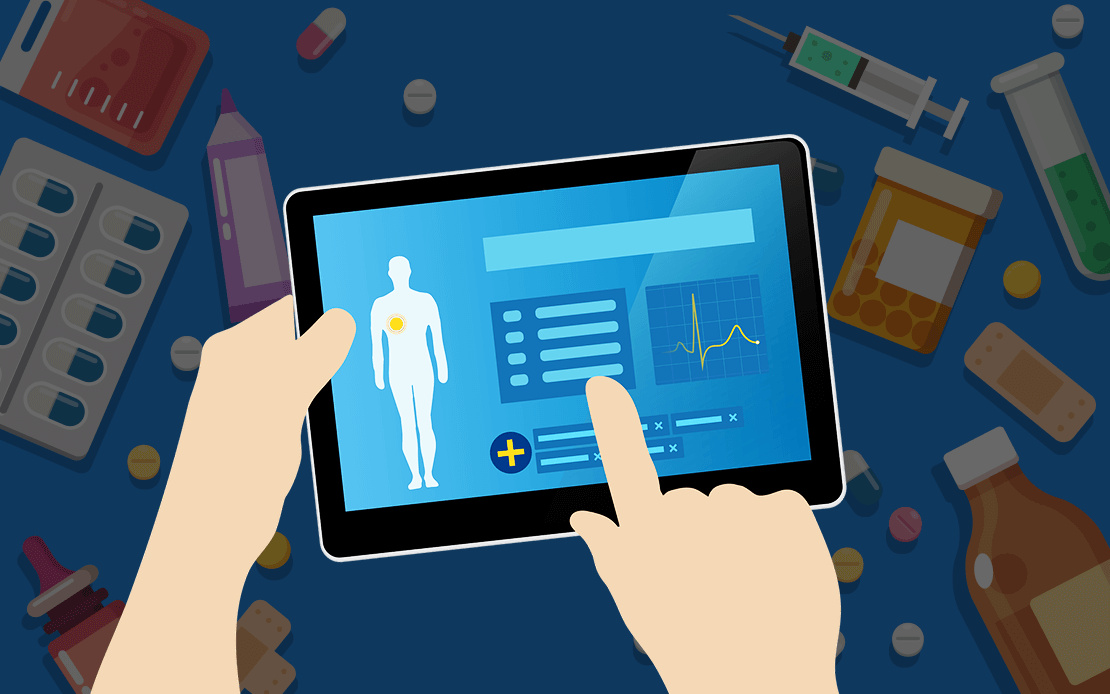 Almost every business vertical has taken advantage of mobile application development and the healthcare sector is no exception. Mobile application development in the healthcare sector holds a great scope,but if you take a look at the app store you will find only 2% of the millions of applications belong to the healthcare industry. This is because only a few healthcare providers offer services using mobile technology.
By using mobile applications hospitals can efficiently manage their daily operations such as registering and discharging of patients as well as connecting the team of doctors and nurses from different departments. In today's read, we will discuss a few points explaining the benefits of mobile applications for hospitals:
Easy appointment booking:
Many times, a patient may have to visit the hospital or make frequent calls to the reception to know about the doctor's timings and make a booking. This procedure is stressful for both the patient and the receptionist. But if the patient uses a mobile app, they can easily check the doctor's timings and book an appointment.
Medical reports are easily accessible:
With the help of a mobile application, a patient can easily access their medical report online at any time from anywhere. Thus reducing their burden of making frequent hospital visits. It also helps to reduce the hospital's paperwork. The doctor can simply click on their device and the report is delivered to the respective patient.
A hospital mobile app picks up patient as well as doctor related data from a central database. This makes it easier for the doctor to view the patient's medical history and provide solutions. It also helps the doctor to address more than one patient at each time. Lastly, there is better coordination among the medical staff as each member is aware of their responsibilities.
Bill payment is another cumbersome task which is time-consuming for both the hospital staff and patients. It can get difficult to keep track of patients who have paid or not paid their bill amount. With the help of a mobile application, this procedure reduces to minutes as the patient can choose a payment method and make payment online.
A good mobile application can help you to stand out in the market where competitors (i.e. other hospitals and clinics) are not utilizing mobile technology. It's a great marketing tool. A patient can be notified about their next appointment or test results just with the push of a button. Also, it can be used to share information on treatment discounts, service promotions as well as news feeds. Thus gaining a loyal customer base.
Get feedback on services:
A hospital application can help to get feedback from patients. This data will help you to identify shortcomings in your services and also help to improve them.
Final words:
A healthcare app has become a major necessity which can simplify the lives of patients. It also helps a hospital to manage operations and take immediate action on urgent issues. Thus, it is beneficial for the patients, doctors, medical staff as well as hospital administrators.