WEBSITE DESIGN AND APP DEVELOPMENT STRATEGY  
Trusted Website and Mobile App Development Company in India
AppAspect is one of India's leading firms specializing in creating and designing efficient yet attractive websites and mobile applications for your company. AppAspect, a skillful, proficient, and user-oriented Web and Mobile app development company.
AppAspect has clearly taken a lot in the way of considerations for proper development of mobile apps at large.iphone app development company
Website development is state-of-the-art with modern trends of the day, but constantly also seeks out...android app development company
If you're digitally marketing your brand, search engines should be your main focus most of the times.
How AppAspect Differs from Other
Mobile App Development Service
AppAspect aims to rise to the top and become the best app development service. We prioritize our client's demands and our consumer's needs and thereby try to provide the best possible solution in this case: an efficient, attractive, and valuable website development compatible with all kinds of systems and across all platforms. We guarantee the credibility of our work through the satisfaction that all our previous clients have got.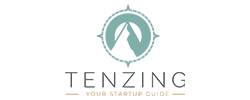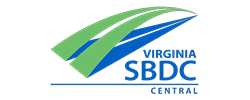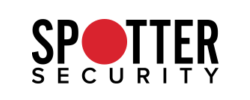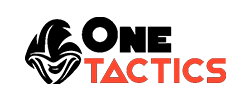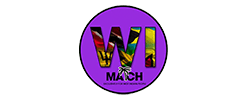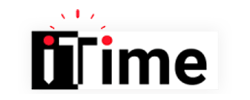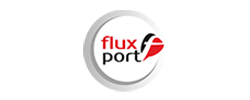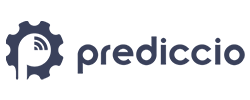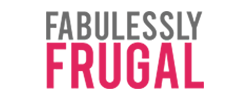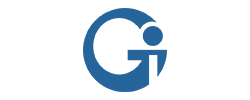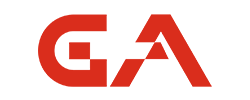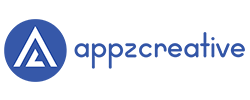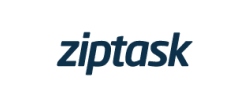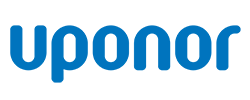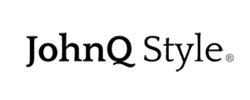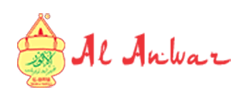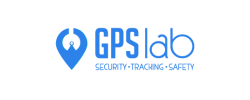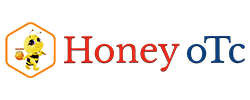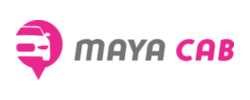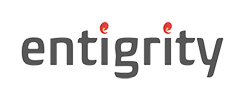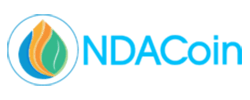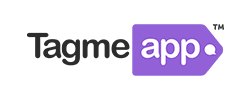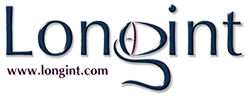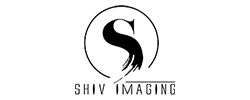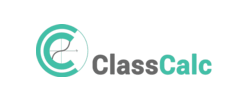 AppAspect's team managed to bring all the pieces together to create a fully functional app! All features, including the new added ones work perfectly now! AppAspect's team is a group of real professionals. They were always respectful, flexible and informative. The founder would step in, if needed. There was never a single confusion throughout the development process, not once. Working with AppAspect's team was a pleasure.
Kerop Shahbazian
Entrepreneur, Android Trading App
Their knowledge and experience were clear, and their communication was exemplary.The workflow was extremely smooth. They were available all the time, even on the weekends, and met or surpassed all our deadlines. They helped us overcome obstacles and create excellent solutions. AppAspect Technologies Pvt. Ltd. went out of their way to deliver a quality product.
Guy Ullmann
Founder, Lifestyle Mobile App
Within three weeks, AppAspect developed the app and launched it to the Android store. Their workflow was good. We appreciated their willingness to go beyond stated features to make the app a success.
Cameron R. Nelson
CEO, Tenzing Startup Consultants
AppAspect was immediately responsive, demonstrated a strong team of professionals qualified to complete the work, at a price that was an order of magnitude better than our local companies. AppAspect allowed us to complete all of our goals within budget and on time.The AppAspect team was immediately responsive, always. We preferred email and occasionally web chat via GoogleMeet.
Rebecca Haydock
Director, CVSBDC
AppAspect was able to understand the interface and worked hand-in-hand with our team to insure success. AppAspect was quick to jump in and make the needed changes. Awesome team. AppAspect delivered on all accounts. They were diligent, trustworthy, knowledgeable. Always on time, and always delivering the promised code.
Andrew Slater
Principal Investigator, University of Connecticut
Digital marketing is promoting products and services online through different forms and types of marketing. Using search engine optimization (SEO)…
A/8 Shakti Vijay Society, Near Vijay Park BRTS Bus Stand, N.H. 8, Krishnanagar, Ahmedabad-382345
Working days/hours: Mon - Fri/ 10:00 AM - 7:00 PM